Colin Beale Centre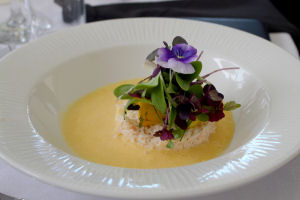 The Centre is a purpose built memorial to Colin Beale who not only studied at the school, but became the School Bursar and latterly the President of the Old Blundellian Club. It is fitting that the Old Blundellians chose to build a Hospitality Centre in his memory situated on Big Field at the heart of Blundell's School.
The centre is available to the School and for personal use by OBs. The building has catering facilities and a versatile function room is available. It now also caters for users who want to use the Internet, having recently been connected to the school's network.
Please contact Janet Wooff, OB Club secretary, should you wish to make a booking at obclub@obclub.co.uk or Tel: 01884 232010.