Obituary
Bill Everitt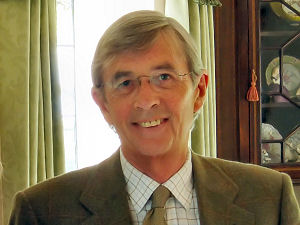 Charles William Portal Everitt (Bill) - School House; 29/08/1946-27/02/2009 - died of cancer in his 63rd year. He followed a successful career in accountancy which continued until his death.
He was a keen cricketer and played in the Midland Old Boys Cricket Tours and also participated in village cricket in Hampton-in-Arden and Rowington cricket clubs.
He lived in Warwickshire with his wife Patty and is survived by his children, David and Jennie, and four grandsons.