OBs in the Military
Peter Brooksbank (1939-43, P)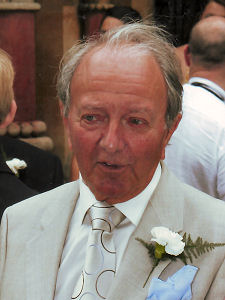 Peter recalls his world being ruled by Dr N Gorton and William Thoseby in his days at school, he was never particularly athletic and ended up in the 'Sani' one afternoon after being knocked out by a full toss cricket ball whilst umpiring. He did enjoy the shooting and was a key instigator in 'tractor polo', for those of you in the know I am sure this would be an 'extra-curricular activity' even now.
He does wonder if anyone recalls the production of 'Noah' so many moons ago of which his key role was to act as Stage Manager? He was particularly comfortable in the metal and wood workshops where .303 blanks were used to construct bombs from the 3rd floor study windows! With CCF giving him a head start when he served with the Royal Engineers in India and Malaysia.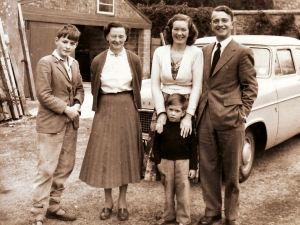 Two of his 'muckers' he remembers well are Tony Nind who has passed away and Peter W L Kelly who he would still dearly love to track down. Overall Blundell's he feels was a good preparation for the approaching adult environment he entered into. 'Much fun, much excitement, a little misery, but heck, this was wartime, it could have been much worse'.
Back to: OBs in the Military