Old Blundellian Club
Welcome to the OB Club website. If you have any news or other material that you would like to offer us for the site please email it to our secretary, Janet Wooff, at obclub@obclub.co.uk, or use the postal address at the bottom of the page.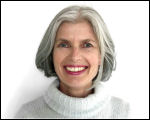 Janet Wooff (née Frankpitt), GH 1980-82
OB Club Secretary
obclub@obclub.co.uk
Janet's office hours are usually Mondays from home and Wednesdays in the Beale Centre office. Please feel free to contact her at any time by phone on 01884 232010, or email her and she will respond when she is next at her desk.
Objectives of the OB Club
Maintain and foster the association of Old Blundellians, bringing them together in as many ways as possible and keeping them informed of the careers of fellow Old Blundellians; also of life and development at the School.
Promote and further the interests of the School whenever possible ensuring its survival and good health, and to work for the greater good of the Blundell's community as a whole.
Officers and Committee
Officers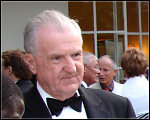 Judge Paul Waterworth
President
Email Paul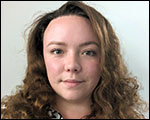 Katharine Sendell
Chair
Email Katharine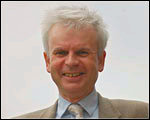 Jonny Ison
Hon. Treasurer
Email Jonny
Committee
Get involved!
Your committee would welcome involvement from younger Old Blundellians. If you would like to volunteer or know someone who might be prepared to do so, or if you would just like to know more, do please contact our secretary, Janet Wooff, at the Beale Centre at Blundell's School by e-mail on obclub@obclub.co.uk or telephone 01884 232010.
Contact Us
You may contact the club at any time by using the address and telephone number at the bottom of the page. If the office is unattended your call will be directed to Janet's mobile.
If you wish to look around the school please report to the school's Main Reception, as all visitors must sign in.
For Old Blundellians, if your personal details have changed please log onto the Blundellian Community website (the OB Database) or contact the office by phone or email.
Social Media Sites
Blundell's School has launched its own Facebook, Twitter and LinkedIn Accounts. These sites are aimed at keeping the Blundell's Community up to date with news from the School, upcoming events and photos. Please visit the below links to see our sites.